Community, Resources & Inspiration for Creatives in the Local Church
Be the first to know! Join our newsletter for Pro Church Media updates and exciting announcements.
Communities designed to help you connect and grow.
Online spaces to connect, grow, and share. Dive into discussions, seek design feedback, showcase projects, and tap into our community's collective expertise.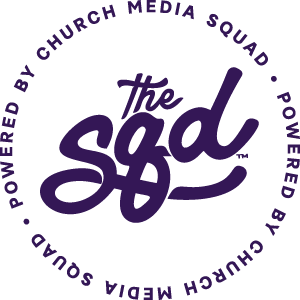 Connect on Facebook
Our private Facebook Group is a great place to connect with other church creatives to share ideas, get feedback and grow together.
Resources created to help you reach more people.
Explore our varied collection of templates and design tools, specifically crafted to meet the growing needs of local churches. Plus, enhance your skills with our PCMU courses, all designed for the church by gifted church creatives.
Sermon Series Designs
Browse our vast collection of more than 5,000 design templates, sermon series designs, event graphics and slide packs, exclusively created for the church.
PCM University
Expand your knowledge with training in Photoshop, After Effects, Sermon Design, Illustrator, Leadership, Project Management, and more!
Inspiration to spark your next creation.
Be inspired by what others are creating for the local church. Follow us on Instagram for a daily fix of church creative work or check out our curated Pinterest boards to get the ideas going on your next project.